Comprehensive

Pediatric Dentistry
in Haverhill, MA
Haverhill Pediatric Dentistry and Orthodontics is proud to offer high-quality dental care for babies, toddlers, kids, and teens in Haverhill and nearby communities. Our team thoroughly enjoys working with each child and creating personalized dental plans that can work with their specific wants and needs. If you are interested in learning more about our services or need to schedule your child's next appointment, please give our office a call or send us a message and we will be in touch as soon as possible!
Contact Us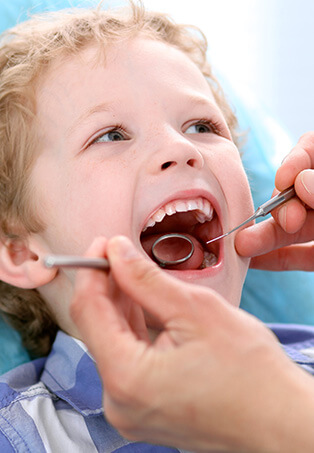 Preventive &

Restorative Care
Preventive and restorative dentistry go hand-in-hand when it comes to keeping the teeth and gums in tip-top shape. Preventive services like cleanings, sealants, and fluoride treatments help stop tooth decay and gum disease from harming the patients' oral health. Restorative services like fillings treat any tooth decay that does occur, and while baby teeth are important for eating, speaking, jaw development, and smiling, extractions are sometimes needed to remove stubborn baby teeth. babynamesdiary.com
Gentle Cleanings & Exams
Fluoride Treatments
Dental Sealants
Athletic Mouthguards
Tooth-Colored Fillings
Dental Extractions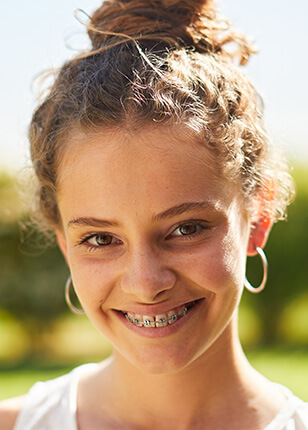 Orthodontic

SERVICES
Our office provides orthodontic treatment for adolescents, teens, and adults. Dr. Creech creates custom orthodontic plans for each patient, utilizing the type of braces that will work best for their dental needs and lifestyle. Our non-removable braces include metal and ceramic braces, which adhere to the front of the teeth for the duration of treatment. Invisalign uses removable clear aligners to straighten teeth efficiently and discreetly.
Metal Braces
Ceramic Braces
Invisalign® Clear Aligner Therapy
Learn More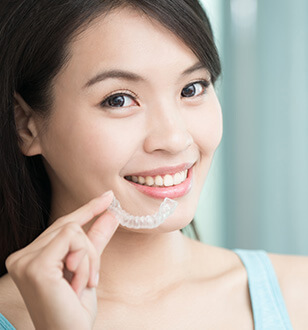 Teeth Whitening for

Teens & Adults
Professional teeth whitening is an easy way to enhance a patients' overall appearance and boost their self-esteem. Whether your teen is about to get their braces off soon or you wish your own smile was a little brighter, our team would be happy to help. We use custom teeth whitening trays and professional whitening gel to provide patients with even-colored white teeth that can only be achieved in a dental practice. For more information, please reach out to our office!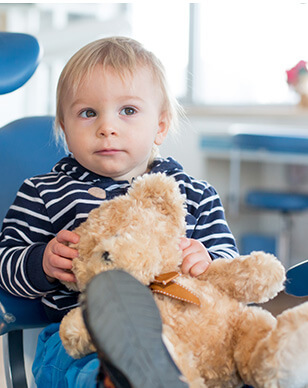 Sedation

Dentistry
In cases where a child is medically compromised or otherwise has a difficult time sitting still long enough to receive treatment, our team can utilize general anesthesia, which renders the patient unconscious for the duration of their dental appointment. We always assess the patients' medical history, current physical and dental health, and treatment plan before recommending general anesthesia, as patient safety is always our top priority.
Contact Us